DRONE PHOTOGRAPHY  •  3D PHOTOGRAPHY • GOOGLE BUSINESS STREET VIEW
Perth drone photography, aerial drone video and property photography for the real estate industry.
Mid and low level aerial shots enhance the perspective of the property enabling potential buyers to examine the property layout, land usage and surroundings without leaving their home.
Drone Assist offers aerial photography and drone photography services to all industry sectors in Perth, Western Australia. Our professional drone and media services are suitable for the real estate, mining, construction, tourism and almost any type of business that needs to survey or show off a place or location!
We do step through virtual property walkthroughs, construction site surveys from the sky and more!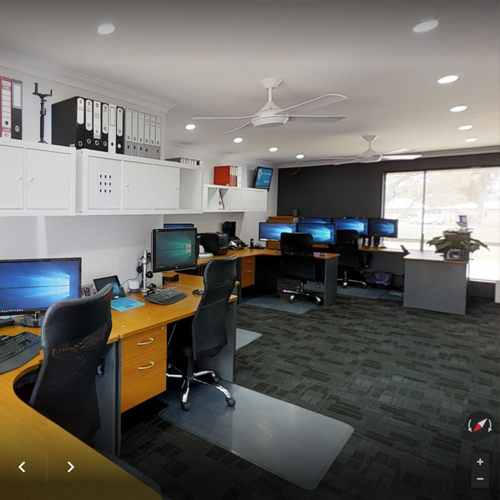 Drone Assist have the capabilities of providing a full Photography service to any Registered Business that requires listing onto Google Street View.
Providing you with a 3D Tour for marketing your business property which will be uploaded to Google street view.
Drone Assist offer drone photography and aerial photography services in Perth Western Australia to all industry sectors.
Check out Drone Real Estate
Photography
We offer Aerial Asset and
Project Inspections
We offer Aerial Asset and
Project Inspections
3D Land Surveys
for Your Project?
We do Aerial Mapping
and Survey
Google Business
Street View?
We can deliver prompt and
efficient service.
Step Through a House, Cruise Ship or Venue?
Matterport 3D
Photography